For those who aren't yet comfortable wearing their sexuality on the outside, the MAZE Thin Handcuffs offer a level of discretion that some harnesses do not. Because of this, they can be worn everywhere and anywhere — yes, even to dinner at grandma and grandpa's house. It's the size of the bracelets that won't have a single person bat an eye at them. Unless, of course, you want them to.
These harnesses go with literally anything you wear — or don't wear — and you can spice them up with the MAZE Single Choker if you're still interested in keeping your look lowkey but are also flirting with the idea of letting your secrets unfold. These handcuffs are sure to become your favorite accessory because of the power they have in transforming the day-to-day into something delicious and dangerous. Nothing says you're up to no good like having a pair of handcuffs on you at all times.
To exercise your withdrawal right, please read carefully the following information and our Refund Policy.
- You have the right to return your products within 14 calendar days. You must notify Bijoux Indiscrets about your decision and ship the goods to the address provided in our Refund Policy .
- Products must be sealed and unused.
- Items not eligible for return. Please note that, for reasons of health protection or hygiene, we do not accept returns of intimate apparel or products that are specified as non-returnable in its description, unless they are faulty.
- You shall cover the direct cost of returning the goods.
Please, visit our Refund Policy for more details.


Customer Reviews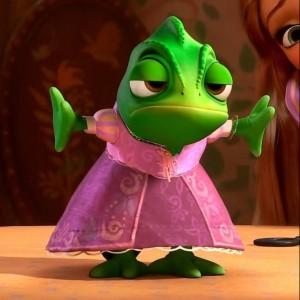 JR
04/05/2022
Jekaterina R.

Latvia
High quality handcuffs
Really love these handcuffs. 2 things I'd wish they have - an option to remove the chain and lock it with one of the cuffs, so I could wear both cuffs on both hands without cuffs being connected, similarly to other cuffs on this site. And one more - I wish the cuffs itself would have an additional hold ring, so in case a person has a smaller hand, the remaining of the cuff doesn't dangle so much.